Could you be limiting your options by not using a Master Broker?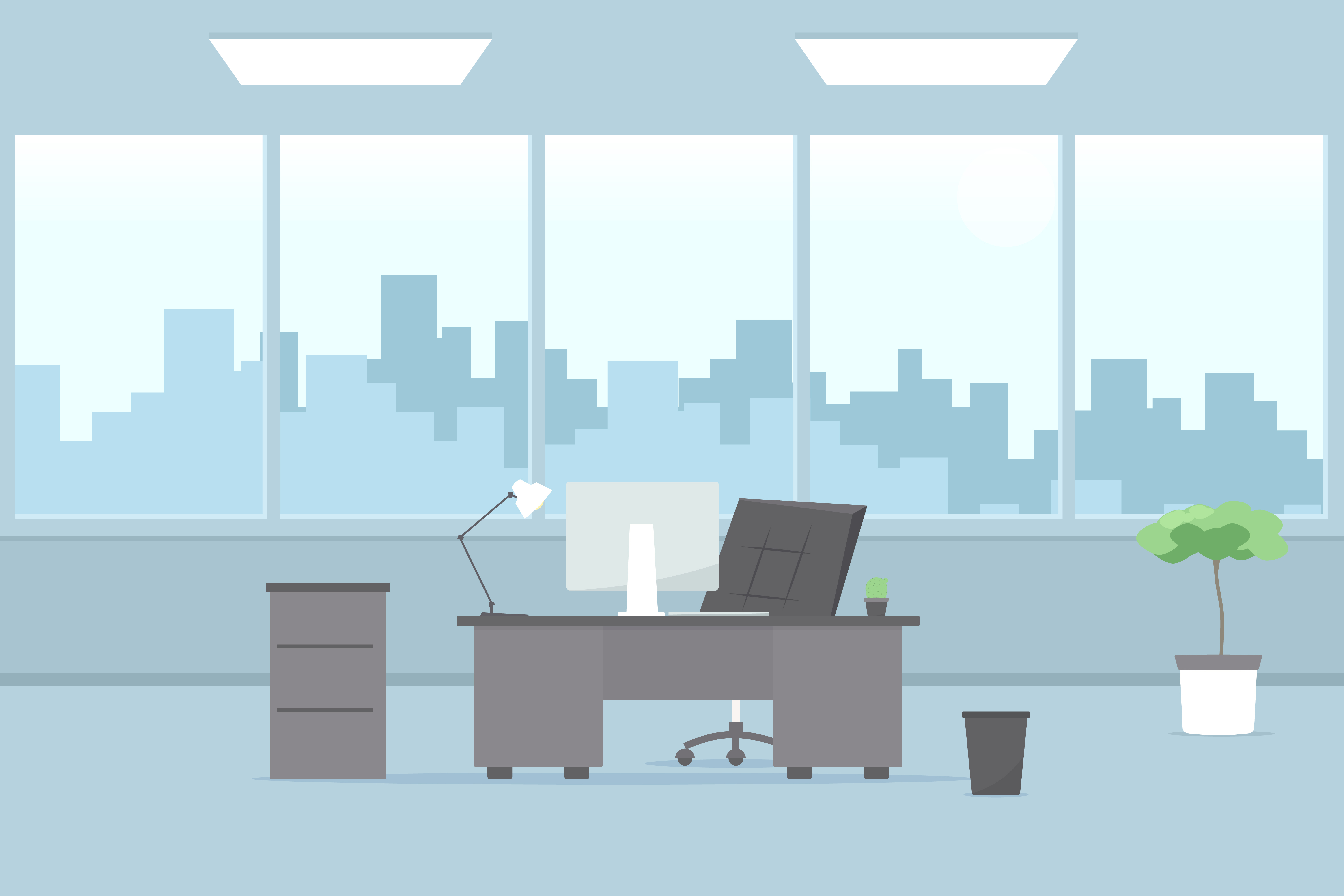 Norton Broker Services do not dispute that going direct to lender can sometimes be the best option for the customer; however, a broker or IFA could also be limiting that customer's options by only considering the lenders that they have direct access to.
As a Master Broker, we have an extensive panel of secured loan, mortgage and unsecured lenders; which includes specialist and high-street lenders, to ensure your customers have the widest range of options available to them - no matter how complex the case may be.
Norton have been in the industry for almost 45 years and is unrivalled for its experience and service. Our team of Customer Relations Managers (CRMs) have an average length of service of over 10 years, meaning they've dealt with all manner of cases and the ever-changing landscape that is the finance industry. We believe, with our experience and ability to adapt to new regulations and products, that we're one of the UK's leading loan brokerages.
Whether you're authorised through a network, or directly authorised, our offering have something to suit the way you work. When it comes to secured loans, we have two routes for our introducers to consider. The first is you simply introduce the case; this is where we handle the case from initial application through to completion and one of our qualified CRMs would give the advice. Alternatively, our brokers can use our packaging service; this is where a broker sources a deal and we package the product, so the broker can advise their customer on what is best for their circumstances.
One of the main tools our brokers use (whether advising on the loan or not) is our sourcing system - Quick Quote. By inputting their customers' information and requirements, our brokers are given an idea of what products will be available and are able to choose the best option for their customer from the results.
Brokers that are registered with Norton Broker Services benefit from our staffing levels, which gives us the ability to chase things a lot quicker than one broker could do on their own. Another benefit of using us as a Master Broker, is the long-standing relationships we have with our lenders, as we can often place cases that wouldn't fit the 'usual' criteria.
These are just some of the reasons why brokers and IFAs would use a Master Broker. We also offer a great compliance team to ensure cases are handled according to regulations; advertising leaflets to boost business; relationships with lenders; competitive commissions and expert CRMs.
Our CRMs undergo regular training with lenders to ensure they fully understand their criteria. We also have access to exclusive products, giving your customers a wider range of finance options.
We pride ourselves on our award-winning service and making our brokers lives easier.
Hopefully, you'll agree that there's definitely still a place for Master Brokers in the market and you'll consider us next time you're struggling to place a case.
Share: