Norton are seeing an increasing number of cases sent through to the packaging service.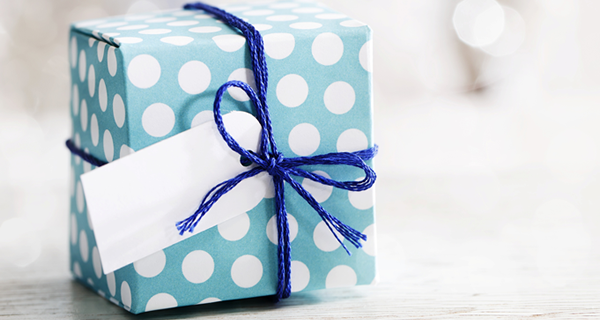 In their record month for 2016, Norton Broker Services have seen significant success with cases processed through their new Packaging Service.
This service, launched in June 2016, allows brokers to give their clients financial advice while using the skilled underwriting team at Norton to complete the paperwork and liaise with lenders.
Norton Packaging – A Case Study
One of our brokers sent a deal through to the Packaging service. The Broker had initially tried to get a remortgage in place for the client but unfortunately the client's low credit score and high debt to income ratio would not allow them to take this route.
The broker had initially approached another packager for a second charge loan which was declined at the valuation stage due to the amount of time left on the property lease. This meant the client had to use his savings to buy the property lease. The second charge loan was to clear his HMRC bill.
Following this, the broker approached Norton Broker Services at the end of June. Within 24 hours of receipt the dedicated Customer Relations Manager, Ian had sourced a suitable deal for the client. Once the broker had discussed this offer with the client, Ian was able to proceed with the rest of the paperwork for the case.
Everything went smoothly with the new lender and thanks to the client and broker, all documents were sent back promptly, and Norton were able to complete and pay out the case before the end of July. The efficient dedicated valuations team were essential for chasing surveyors for valuation figures and the first charge provider for consent.
The advising broker received in excess of £2000 commission for this case and the client was able to clear his full tax bill.
Norton are seeing an increasing number of cases sent through to the packaging service and we are seeing good results for both clients and the brokers who are choosing this service.
If you would like to speak to the broker team about the Packaging Service, please call a member of the team on 01709 321665.