News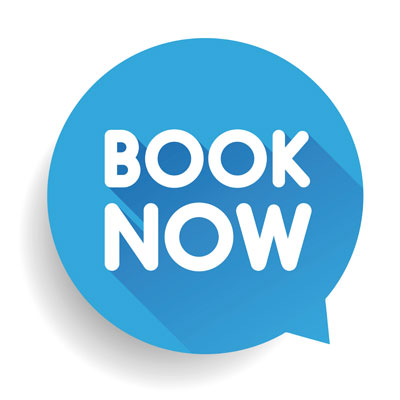 After the festivities and the long drawn out month that is January, it can sometimes be hard to get motivated. Not for us at Norton Broker Services, because we're always learning something new with the complex cases that we receive every day. What we want to do is pass this knowledge on to our brokers, so when they are considering sending a case over to us, they understand what will and won''t be accepted by one of our secured lenders.
The perfect way to discover more about the opportunities of working with Norton Broker Services is to book in a visit with one of our Broker Account Managers (BAMs). They're here to help our brokers with everything from lenders' criteria to using our QuickQuote sourcing system. Don't think you'll benefit because you're a small operation? You will! We help a range of brokers from one-man-bands to large brokerages; each training session is tailored to your needs, so we'll ensure we don't go through anything that won't be of benefit to you.
If you're interested in booking in with one of our BAMs, then get in touch. We'll work around you and ensure you get the service you need.
Share: