If you're attending the roadshows, don't forget to say hello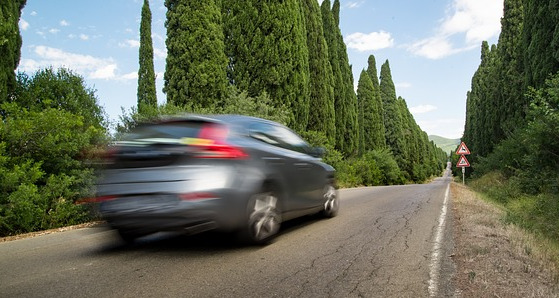 Eddie Lau and Jimmy Allen are eager to get out on the road for the upcoming Tenet Roadshows, as they love to meet new brokers and catch up with old ones. They're using the roadshows as an opportunity to tell Tenet ARs about our in-house lender, Norton Home Loans, who have recently joined the Tenet Panel, but also highlight the benefits of working with a Master Broker, such as us, and how it can help a broker to secure more cases.
As well as the roundtable presentations, Eddie and Jimmy will be there to run through any potential cases that you have be struggling to place, or to discuss our processes, how to register and how to submit a case to those who are unfamiliar with Norton Broker Services. As we've mentioned, they're extremely knowledgeable about our criteria, and we've recently had a lender reduce their rates, so we can now offer rates from just 3.74%. We also have lenders available that specialise in customers with heavy adverse; plus, there are lenders on our panel that have no restrictions on LTV. If you'd like to discuss a case in further detail with either Broker Account Manager, you can also arrange a visit with them – they're based nationwide, so no journey is too far to get that case placed for you.
So, if you want to discuss Norton Home Loans, Master Brokers, difficult cases, visits, rugby or football, look for the Norton Broker Services logo, and you're sure to find Jimmy and Eddie eager to help. This offer goes out to all our brokers, it's not exclusively available to our Tenet ARs.
Share: