2016 has seen monumental changes to the second charge industry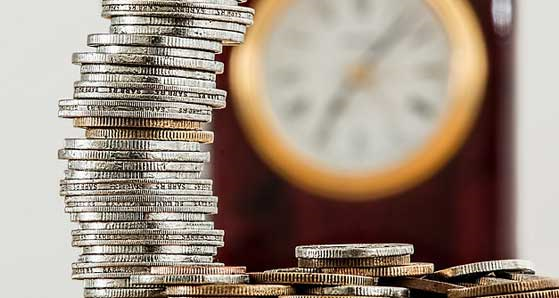 2016 has seen monumental changes to the 2nd charge industry in becoming a fully FCA regulated sector subject to the same rules around advice as the 1st charge sector.
This gives the mortgage market a tremendous opportunity in 2017 to be able to not only service a much greater range of customers, but also to compliantly offer 2nd charge mortgage products to customers where a 1st charge may not always be the best option.
The FCA are about to embark on a "discovery" Thematic Review over the next 12 months, which, for the industry, will be a great opportunity to prove the enormous benefits for when mortgage brokers include 2nds in their range of lenders and products.
Our personal experience, having both a 1st & 2nd charge offering within the Norton Group, is that there are so many different scenarios where a 2nd charge can be a better option than a 1st charge or indeed often the only option available. This maximises not only customer satisfaction, but increases revenue tremendously.
At a time when the FCA are placing ever more scrutiny on the mortgage market resulting in a continual pressure on margins, 2nd charges offer a unique lifeline to brokers where a more compliant offering and greater revenue go hand in hand. A double bonus resulting from regulatory activity rarely seen!
Some of the unique benefits of 2nd charges are:
To be able to leave the customers' 1st charge untouched, where the customer enjoys a cheap rate tracker or fixed rate
Where the customer would incur hefty penalties for early redemption when remortgaging
Where a remortgage is unavailable for reasons of LTV, adverse credit or credit score, 2nd charge lenders often have a compliant solution for these customers.
A broker such as Norton is able to give you all the advice you need to be able to offer a 2nd charge to your customers; providing a whole-of-market sourcing system, either through our own website or through Loans Brain, together with any help you need in relation to the documentation and offer you may want to give your customers.
Alternatively, just send the customer to us and we will do everything from the fact find to sourcing the best product followed by the advised sale and packaging of the loan.
In the current environment, loans are a vital tool to any mortgage broker or IFA when looking to offer the best product to a customer, whilst satisfying the regulators' desire for independent brokers to be truly whole of market!
- Paul Stringer, Director, Norton Finance & Mortgages
Share: