We asked Tom Whitney his views on the current second charge industry. Take a look at what he had to say…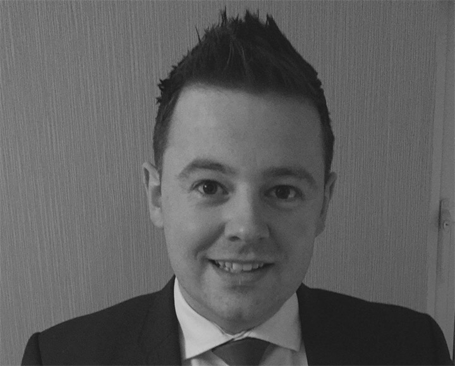 If you could change one thing about the industry, what would it be and why?
I would expedite the open-banking proposition. Nobody likes change; however, this is a fantastic opportunity to embrace technology to further improve the customer journey.
If you could tell brokers one thing about secured loans, what would it be?
It would have to be to reiterate the important role that 2nd charges can play in providing a holistic approach to advice. 2nd charges are an important tool in a well-versed advisor's armoury and shouldn't just be used as a last resort.
What's a typical day like in your role?
The day starts in the gym from 5am-6am – a healthy body creates a healthy mind and sets me up for whatever the day can throw at me.
I'm on the road from 7am, visiting our key introducers across the UK, delivering training, reviewing pipelines and spreading the word about all things Optimum!
It's important to get the right balance in life, so I do my best to make it home in time to put my 2 girls to bed as often as possible.
Once my wife flicks Coronation Street on, I use the time to ensure all broker enquiries are up-to-date, ready for the next morning.
What do you think the biggest hindrance to the second charge market is?
It's the lack of awareness of the benefits that a 2nd charge offers. Both consumer and broker awareness would improve if the benefits were advocated by all involved in the second charge customer journey.
What advice would you give to brokers who are new to the secured market?
Ensure you give yourself time to ensconce yourself with the benefits that 2nd charges can add to your overall approach to financial advice. This will help to ensure that the best possible advice is given to your clients.
If you weren't in this role/industry, what would be your ideal job?
I always wanted to be like Del Boy from 'Only Fools and Horses' as a kid so you would have probably found me down Bury Market on a Saturday afternoon, selling aerodynamic horse riding helmets & illuminous paint!
Share: