The Bank of England recently increased their base rate – what could this mean for your customers?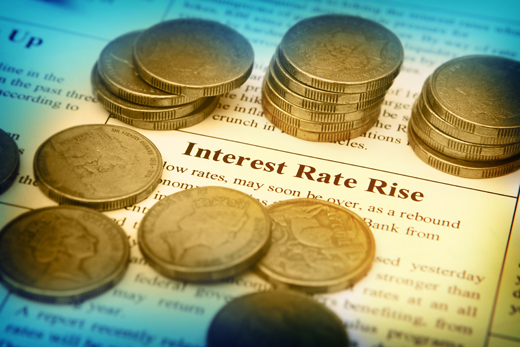 With the recent announcement of the rise in the Bank of England base rate, many brokers may find that customers are worried about potential increases in their mortgage payments and how this could affect their monthly outgoings. If your customers do find an increase in their monthly payments begins to cause them difficulties with other financial commitments, a secured loan could be a perfect solution.
A second charge could be a fantastic solution for a customer who has fixed their mortgage rate due to the recent rise, and so doesn't want to remortgage because of this. As secured loans came under the scrutiny of MCD, the perception of secured loans changed and it became apparent they were a viable alternative to a remortgage. Norton Broker Services have secured loan rates starting from 3.73% for customers looking to secure against their home; plus, with the increasing competition in the second charge market, it's only working in the customers' favour in terms of ERCs, LTV and specialist criteria.
Norton Broker Services have a whole of market panel of second charge lenders, so if your customer is worried about potential rate increases and increasing monthly payments, we have a wide range of fixed rate solutions. We have options for customers from all walks of life; for those with perfect credit to those who are credit impaired, we'll find a solution that fits their situation and their budget, to help them raise the fund they require.
There are two ways to submit a case to Norton Broker Services: you can simply introduce the customer to us, and let us do all the paperwork and advice; or, you can take advantage of our packaging service, so you can give the advice whilst we do all the behind-the-scenes work.
Want more information on the interest rate rise, our lenders' criteria or how to submit a case to us? Give the team a call on 01709 321665 and our Broker Account Managers will be more than happy to help.
Share: