It has been a very busy quarter here at Norton Broker Services HQ. We wanted to let our brokers know what we have been up to and how we have been working to make things better for you.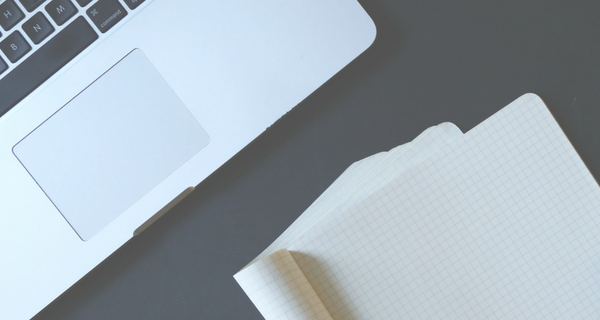 Much of this quarter has been spent on the road by our Broker Account Managers, they have been driving across the length of Britain to visit our brokers and ensuring that we are doing our utmost to help place more cases and provide training on our systems. In the space of three days, our Account Managers had visited brokers in Bristol and then travelled up to Scotland to meet more. We are not afraid of a long journey, to provide training and continue to build strong working relationships with our brokers, which benefit them and us.
We have also been on the road taking part in the Tenet Non-Investment Roadshows. Our Account Managers really enjoyed the events, and said it was great to be able to meet so many Tenet ARs and develop relationships (new and old). We were there presenting information about our secured and unsecured loan options, but also introducing brokers to our lending arm, Norton Home Loans, giving the brokers an option to either use us as a Master Broker, or go directly to us as a Lender. Jimmy Allen, Broker Account Manager, said "The roadshows were a great experience; it was brilliant to be able to meet so many ARs face to face and really get into the finer details about how we can help their rejected cases". We are looking forward to working further with both Tenet and their ARs in the future, and really enjoyed the experience of the 2017 roadshows. If you would like to see us on the road, make sure you join us at the London MBE in October.
Our lenders have also made some exciting criteria changes over the last quarter, which can only help our brokers to get more cases placed through us. We have had lenders who have now started allowing customers to leave their Debt Management Plans in place; new lower rates have been made available to us; a lender on our whole of market panel has introduced a new 10 year fixed rate option, which has proved popular for those clients who want certainty from their borrowing; plus many more positive changes from our lenders, all there to help our brokers help their clients. Our Broker Account Managers are always on hand to discuss criteria changes and go through tricky cases to see how we can help.
It would not be any good if we had all these changes and positives for the quarter if we did not tell you a bit about some of the unusual cases that we have got placed over the last three months, helping brokers where they may have been struggling to previously find a solution. We had a case come through to us, where the broker wanted to give the advice, where the property down-valued, affecting the LTV. However, because of our fantastic relationship with surveyors and lenders, we were able to use the projected value of the property to raise the amount required for the customers.
Our Customer Relation Managers work hard to ensure that all cases go through as smoothly as possible. We had a case over the last quarter that after an initial struggle to contact the client, we completed a fact find and recommendation and the case was completed within 15 working days thanks to our experienced staff and close relationships with the lenders on our panel.
Share: