Take a look at the benefits of introducing or advising on your cases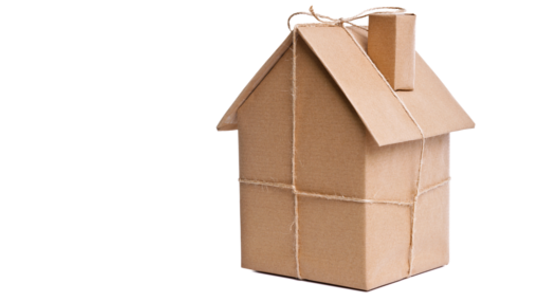 So, we thought we would give a bit of a refresher of the packaging process and how it can benefit our brokers.
The process for our packaging service is really simple:
You do the fact find with your customer
Your produce your research summary & choose a product
We package the case
You provide the advice
You maintain a relationship with your client.
See – nice and simple.
One of the main reasons brokers like to come to us is the range of lenders and products we have available through our packaging service. We have lenders that many of our brokers don't have direct access to and products that are available exclusively through Norton.
Another reason is our dedicated Broker Customer Relations Managers (CRMs). All the CRMs that deal with broker cases are CeMAP qualified and highly experienced in even the most difficult of cases. So, whether you want to provide the advice or not, your cases are in the hands of expertise you can trust.
We do find that the main reason that brokers use our packaging service is that they are able to maintain the relationship with their client. Many have previously worked with the client, so want to continue to develop that trust and retain any potential future business.
Of course, you may not want to give the advice on the cases you pass over to us for whatever reason. That's not a problem – the choice is yours. If you do choose to simply introduce cases to us, we'll do all the work:
You submit the case through the Norton Broker Services website
We take a full application
We do the fact find and source the product
We package the case
We give the advice
So, the big question is – to advise or to not advise? The choice is yours!
If you want any information on either process, get in touch with the team using the Contact Us page on our website.
Share: