Have you considered a secured loan to help with consolidation?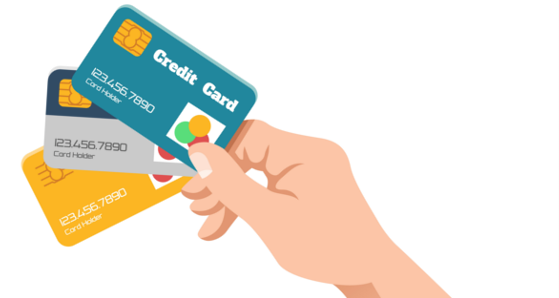 After the season of excess, also known as the festive period, many customers find themselves with mounting credit card debts, find they're struggling with payments and are only able to make the minimum payments. If your customers are only making the minimum payments and are struggling to clear their debts, it may be worth considering a secured loan to help them to gain a grasp back on their finances.
We understand that customers can be worried about securing their credit card and personal loan debts against their properties, but rest assured that our lenders do thorough checks on affordability to ensure that customers will be able to make the monthly repayments on their secured loans. Our Customer Relations Managers (CRMs) would never advise on a case they didn't think would benefit the client, so you know that they're in the hands of expertise you can trust.
Secured loans can be a great solution to consolidating outstanding debts, because we find that we're able to save customers money, reduce their outgoings and reduce the number of payments the customers are making monthly. In the past, we've helped customers save hundreds and sometimes thousands of pounds per month by consolidating their existing credit with a secured loan. Plus, if your customers are only making minimum payments, it may be adversely affecting their credit score, so by consolidating they can help their financial profile in the future as well as their present situation.
So, if you customer is looking to consolidate their outgoings, but you're struggling to find them a solution, get in touch with the Norton Broker Services team here.
Share: