HMRC has banned the use of personal credit card payments to pay a tax bill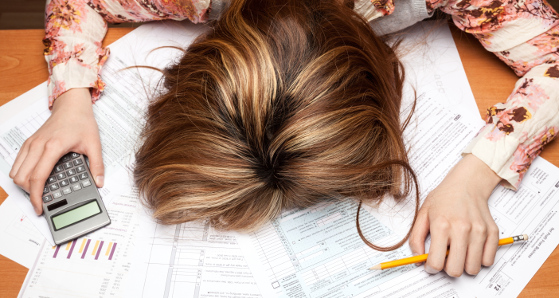 From the 13th January 2018, all extra charges for using credit or debit cards to pay for goods and services have been banned. Whilst this is good news for the most part for consumers, it has caused HMRC to make the decision to stop accepting personal credit card payments altogether.
We know that many customers rely on their personal cards to spread the cost of their tax bill, so this news may cause some initial panic. However, a secured loan could be a very attractive option for those who need cash to pay off their tax bill.
We have lenders on our whole of market panel that offer loans for any purpose, including paying off a tax bill. Although the deadline is looming, there is still time for your customer to apply for and get a loan to help to pay their tax bill.
Give the team a call on the number above to get the ball rolling for your customer, or use the Contact Us page to drop us an email.
Share: