Secured Loans can be tricky if you're unfamiliar with the process. That's why we're here to help.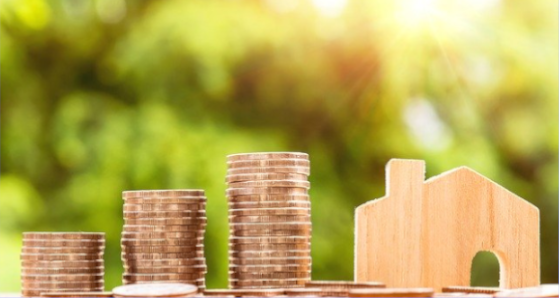 Secured loans can sometimes feel like a minefield, and we're not promising everything is going to be plain sailing with our help (because there's never any guarantee), but we want to be able to help our brokers as much as we can when they send cases over to us.
Firstly, there are many reasons to use a secured loan, more than many brokers realise. This includes:
Low Interest/Fixed rate mortgage? May not be in the customer's interest to remortgage as they may face hefty ERCs if looking to remortgage in a fixed term.
Missed mortgage payments in the last 12 months? We have options on our panel. One lender has no max LTV for one missed payment.
New job? Most lenders require customer to be in a job for 12 months, but we have lenders that will consider customers who have been employed for 3 months and one lender has no minimum time in employment.
Historical Adverse? Some lenders will ignore CCJs over 12 months old or under £300.
Limited Income? Some lenders use I&E instead of income multiples. Many of our lenders will take a range of incomes into account.
Recently self-employed? Prime lending options available for customers with 1 year's accounts.
Day 1 Secured Loan? Raise additional funds for home improvements, using the secured loan lenders increased income multiple calculations.
We find one of the best ways to achieve a good conversion rate is to ensure that your customer is aware of the journey their case will take with us:
Initial application with call centre
Assigned to a Customer Relations Manager (CRM) and they complete a fact find
Recommendation from the CRM
Application documents are issued
We receive these back and see if any additional information is needed
Once we have everything we need, the CRM sends to the lender
If the lender is happy with everything, the case will go to final security checks
Binding Offer will be issued
Case pays out.
We find managing the customer's expectations of their journey from the outset can help the process to run as smoothly as possible. Along with this, if our brokers can provide us with as much information about the case as possible prior to the fact find, it will help our CRM when assessing the customer's situation and find them the best possible solution for their situation.
A secured loan used to be perceived as only an option for those customers with a less-than-perfect credit history, but that is no longer the case. As you can see, there are a range of reasons why a second charge mortgage should be considered when a customer is borrowing money and should be seriously considered by brokers so they're offering the best advice for their customers.
If you have any questions, get in touch with the team and we'd be more than happy to help.