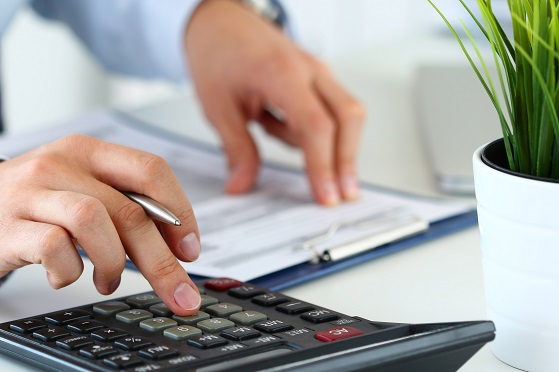 The number of new agreements totalled 1,960, showing significant growth on the same month in the previous year. The value of the lending was also up 236%, totalling £91 million.
These figures demonstrate that second charge lending is continuing its recovery and the market is seeing strong growth month on month so far this year.
We're hoping this growth will continue as we head into the second half of the year.
If there are any cases that you've been struggling to place, make sure you give us a call on 01709 321665.