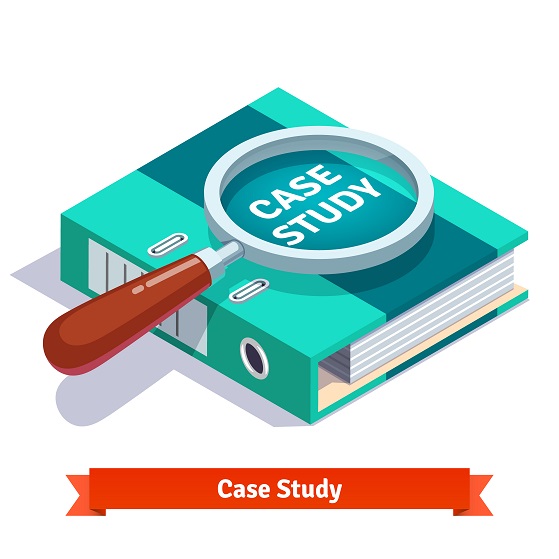 Day one secured loans can be tricky, but we do have lenders on panel who will consider customers with only one month's mortgage history, just like the case below:

Applicants
• Mr, 35, £77,200/year
• Mrs, 38, £45,000/year
Property
• Value - £675,000
• Mortgage balance - £538,000
• Loan amount - £43,705 (+ fees)
• LTV – 86.96%
Remortgage
• As the customers had only just mortgaged the property, this wasn't feasible.
Secured Loan Solution

• Lenders on our panel that consider customers with one month's mortgage history.
• 2-year fixed rate was chosen to tie in with mortgage, as customer planned to remortgage after this.
• Able to consolidate their loans, credit cards and overdrafts and saved the customer around £600/month.
Secured loans are versatile and our panel of lenders will consider cases that may have been turned down by High Street lenders, so don't rule out cases that you're struggling to place.
When you come to Norton Broker Services, you know it's Expertise You Can Trust.
01709 321665 | broker.services@norton-finance.co.uk