Case Study: Using a secured loan to consolidate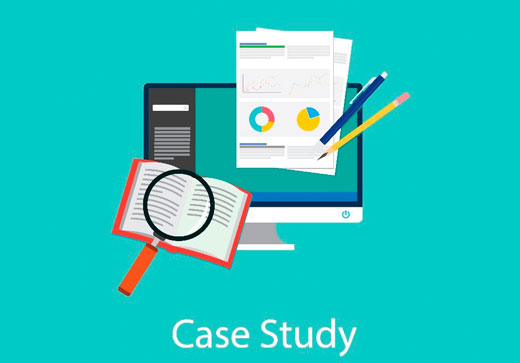 Our broker was struggling to get the customer a remortgage to help with their debts, so referred the case over for a secured loan.
Read More
---
Case Study: ERCs prevent a remortgage
A customer wanted to consolidate their debts with a remortgage, but faced paying thousands in early redemption charges.
Read More
---
Are Master Brokers a thing of the Past?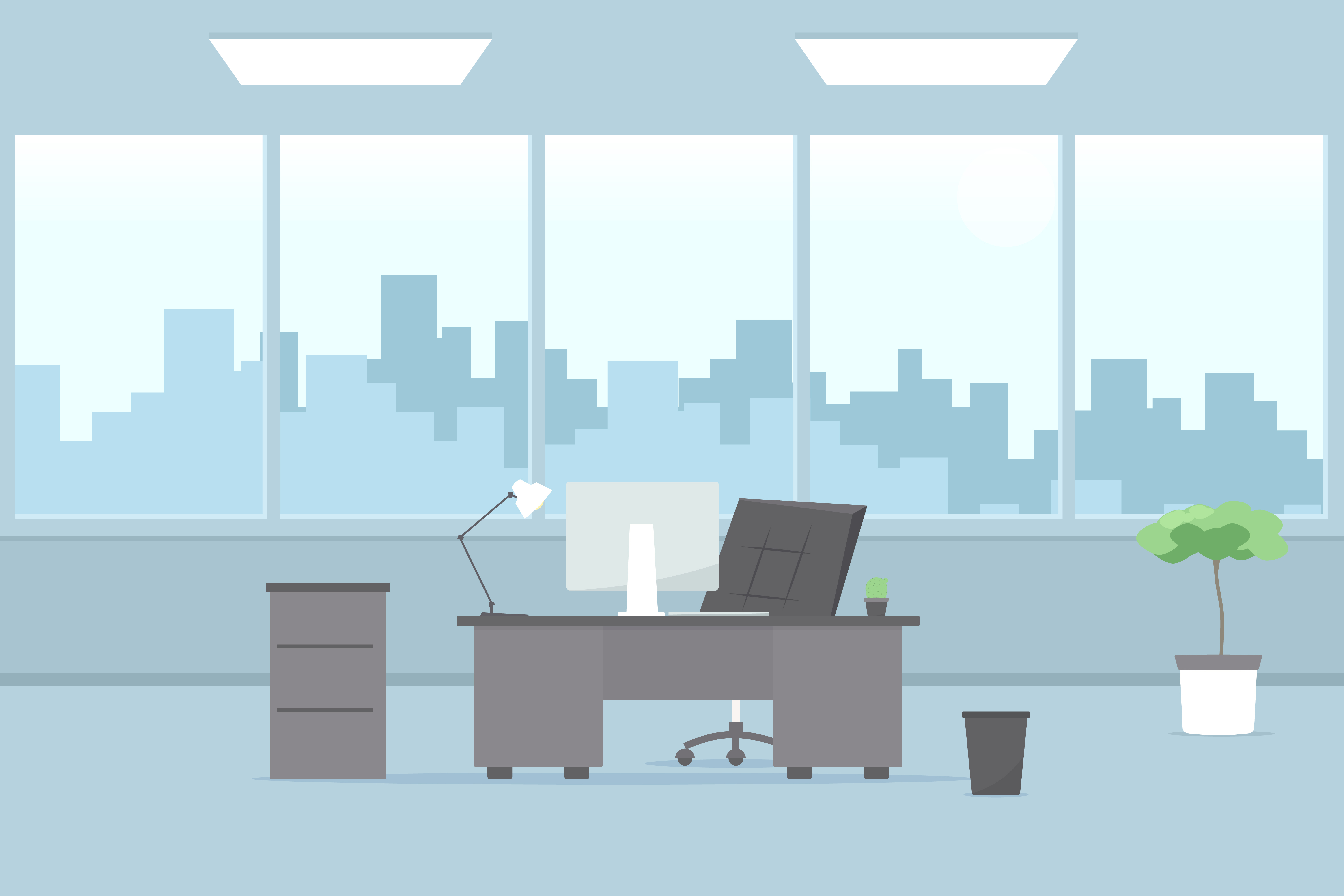 In a world where most brokers have access to lenders themselves, be it through a network or direct access themselves, the role of a Master Broker is often questioned in the current market.
Read More
---
---
See More Articles