Secured Loans Hints and Tips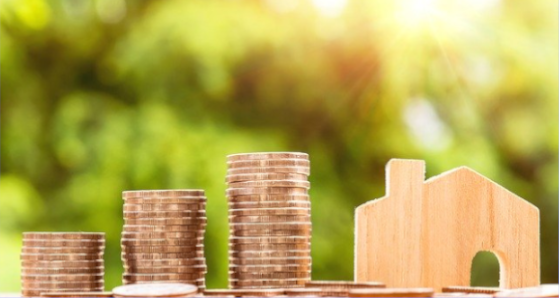 We're here to help our brokers in every way we can. When it comes to secured loans, we consider ourselves experts and want to help our brokers complete as many cases as possible.
Read More
---
Spooktacular Products for you
Always give the team a call to see how we can help
Read More
---
Make Secured Loans your First Choice
Not sure on the uses of secured loans? Take a look below.
Read More
---
---
See More Articles