Buy to Let: Unlock the Potential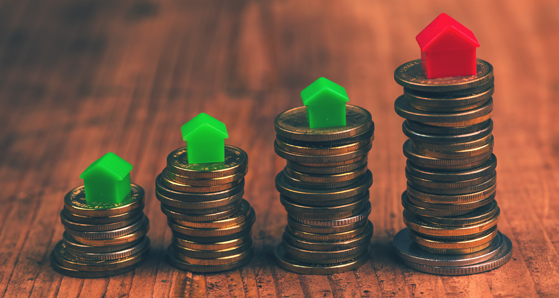 Whether your customer has just one buy to let property, or is a portfolio landlord, we have a range of lenders that can look to help.
Read More
---
Packaging: How can it work for you?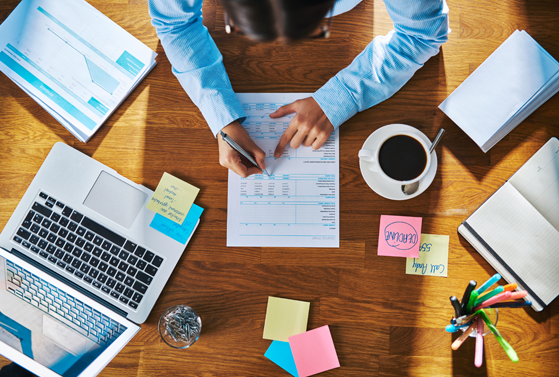 Our packaging service is a great tool for brokers who have exhausted all the options they have available for their customers.
Read More
---
Secured Loans A perfect solution
We looked into a recent case study where a client found the solution to their credit issues within a secured loan
Read More
---
---
See More Articles