Registering with Norton Broker Services
See how to register with Norton Broker Services
Read More
---
Is Stamp Duty discouraging home movers?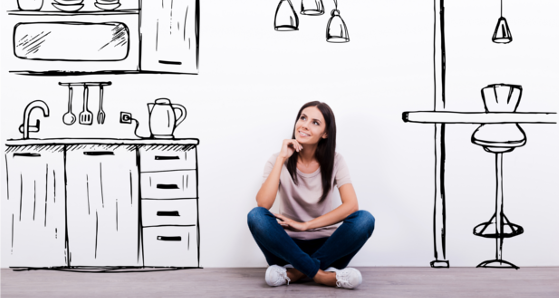 First–Time Buyers have overtaken home–movers for the first time since 1995
Read More
---
To Advise or to not Advise?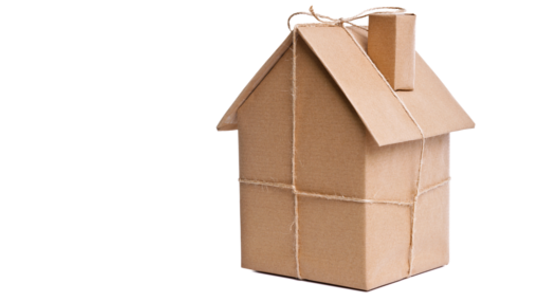 Many of our brokers are already using our packaging service, but we do still get asked what the advantages of using the service are.
Read More
---
---
See More Articles